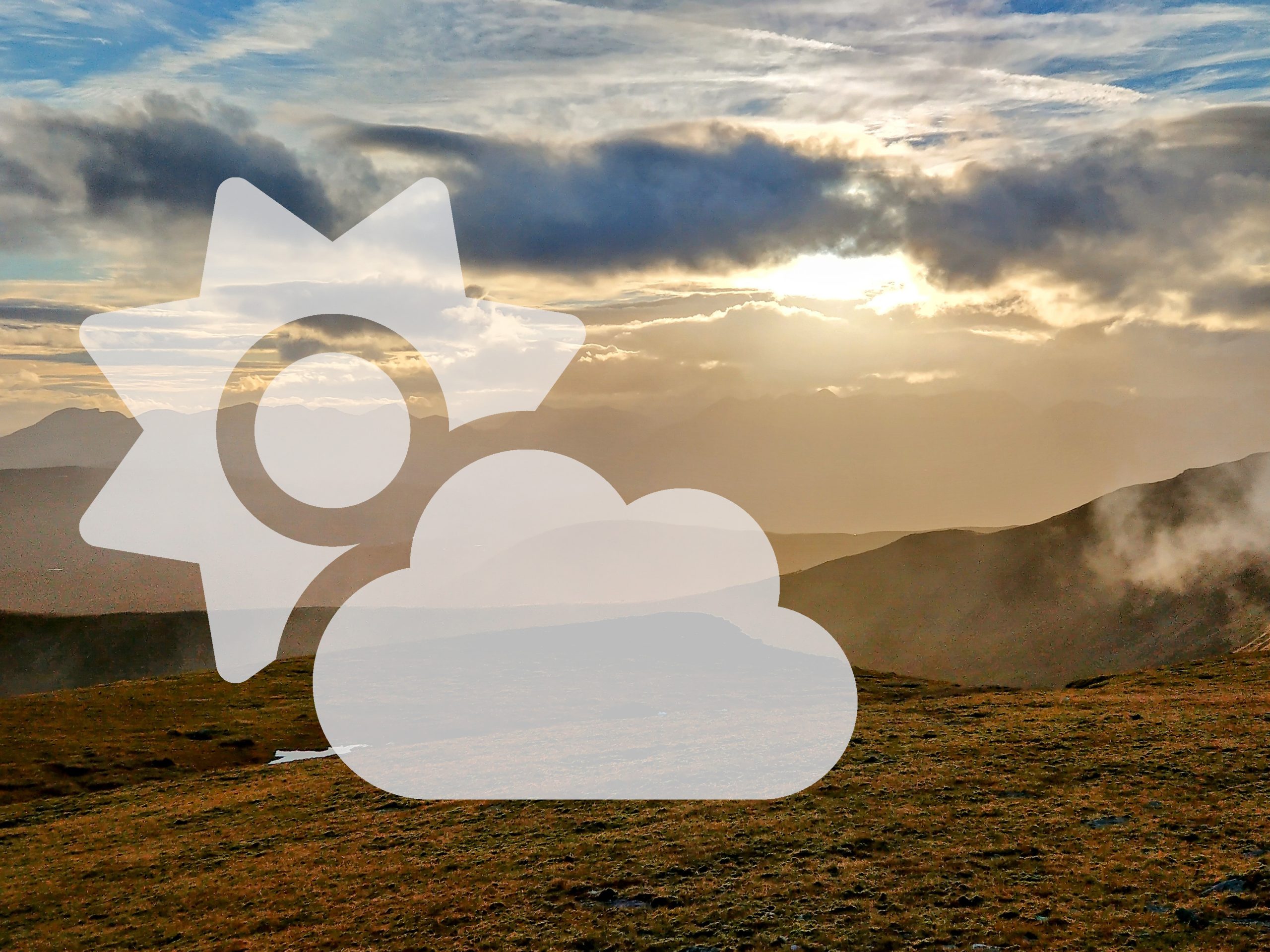 Book an unguided, flexible weather day for £100
We are often contacted by our customers to enquire about the possibility of "flexible weather days" or "the best day of weather on a weekend". We will always try our hardest to give you a great day by offering either an alternative day in the same week* or an alternative activity* if the weather is too adverse to attempt the planned route but sometimes you might like a bit more certainty than this.
To help you with this we've created our "Flexible Weather Add On". This is when you book your guide for more days than you actually require in order to increase your chances of achieving your goal.
Some example of this would include
Booking two days instead of one to go up your chosen mountain so that you can do it on the day with the better weather forecast. On the day of the better weather forecast you would be guided and the day with the worst forecast would be a rest day. So you would only use your guide for one of the two days.
Booking five days when you only want to be guided for four days. This would give you one flexible rest day to allow you to be guided on the better weather days or take a day off whenever needed to aid your recovery. So you would only use your guide for four out of the five days.
£100 per day for each extra unguided day.
E.g. climbing Liathach 1:1 with one extra day booked for the best weather
| | |
| --- | --- |
| Liathach Climb | £245 |
| + Flexible Weather Add On | +£100 |
| Total: | £345 |
Of course the vast majority of our customers book an individual day well in advance and our conditions of booking make sure that they always have a great time.
How to book your add on
When you enquire to book your trip just mention you'd like to add a "flexible weather day" and we will do the rest. All enquiries are looked at in person before being responded to so don't worry it won't be missed and can also be added at a later date subject to availability.
* see our conditions of booking for full details on what we offer as standard.